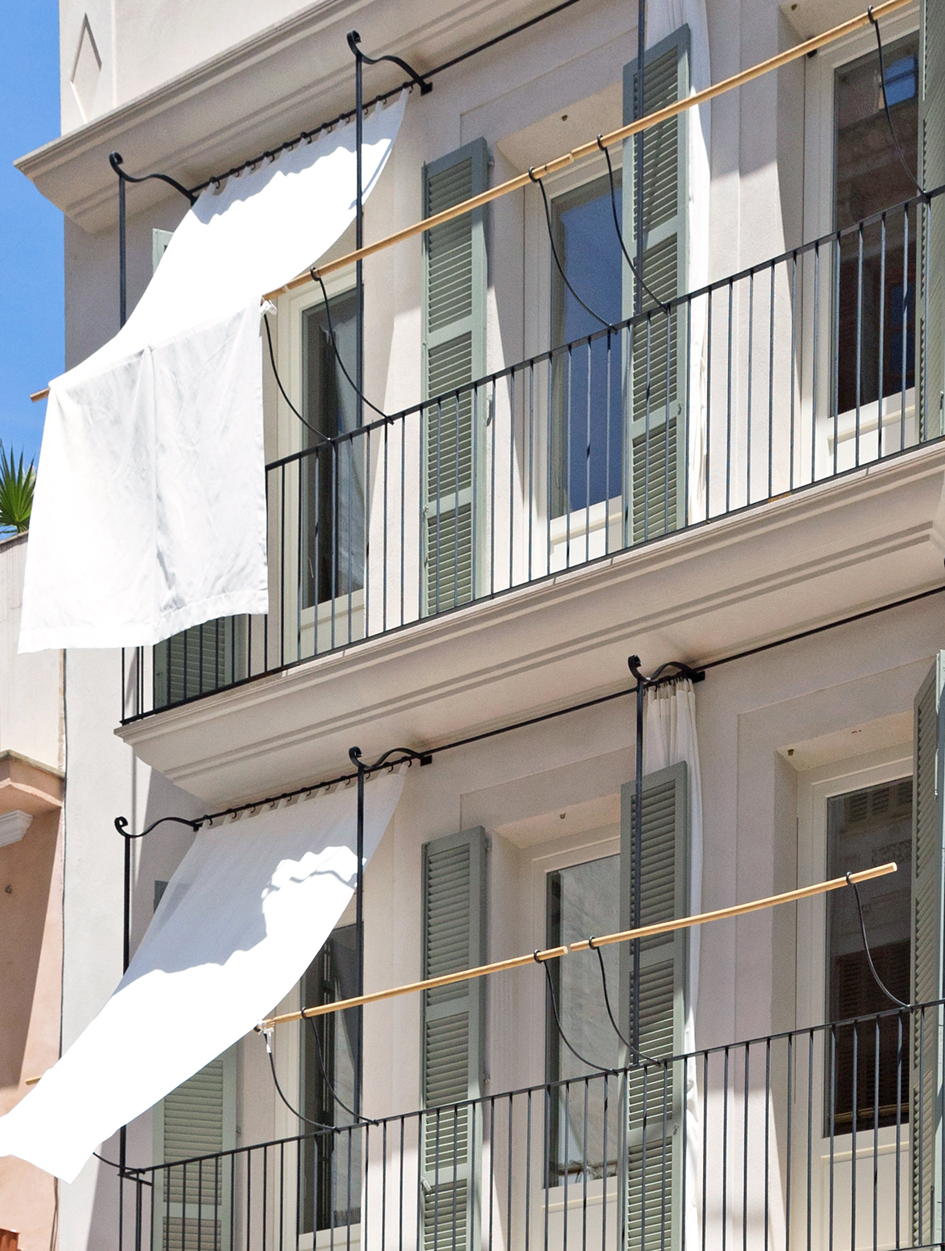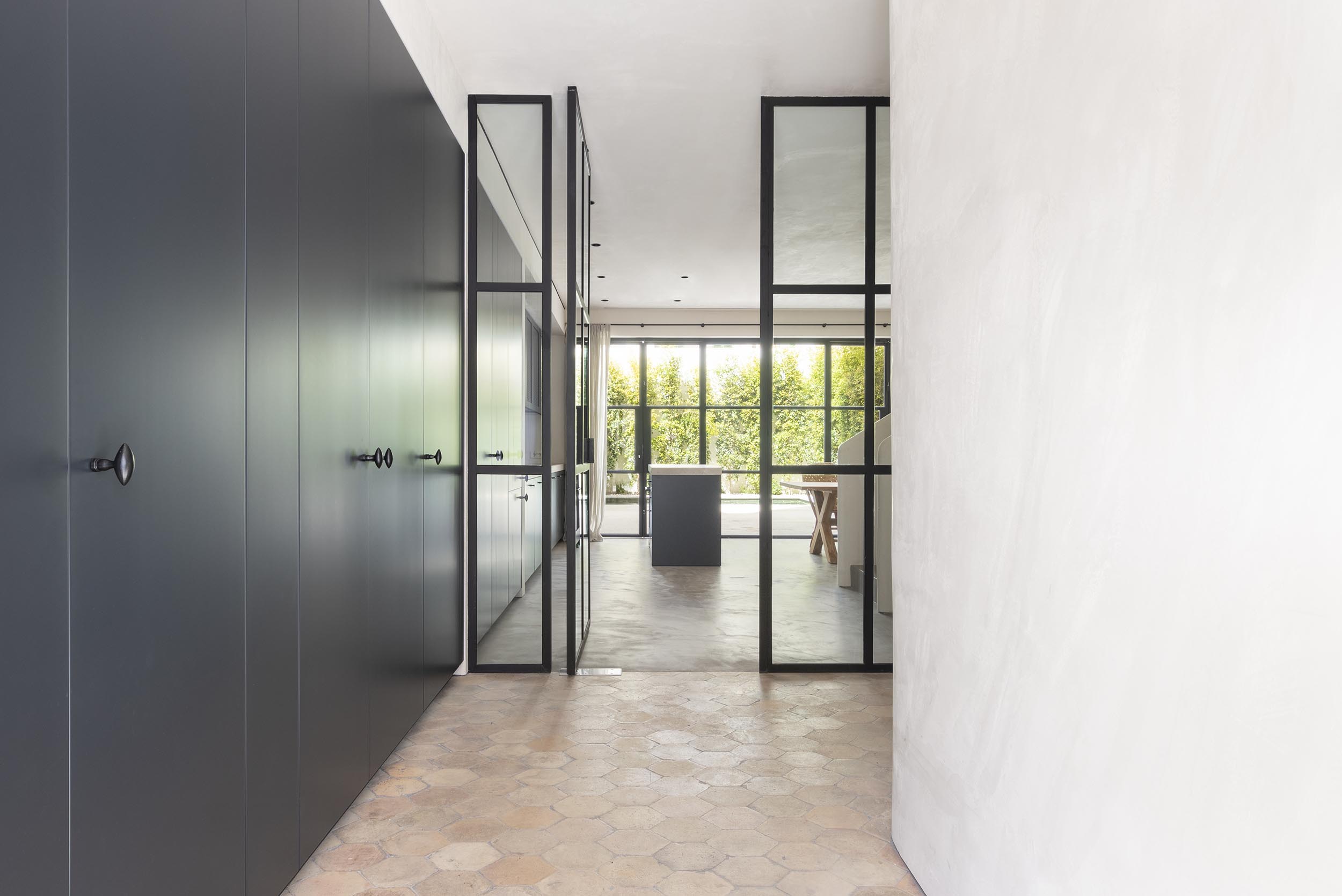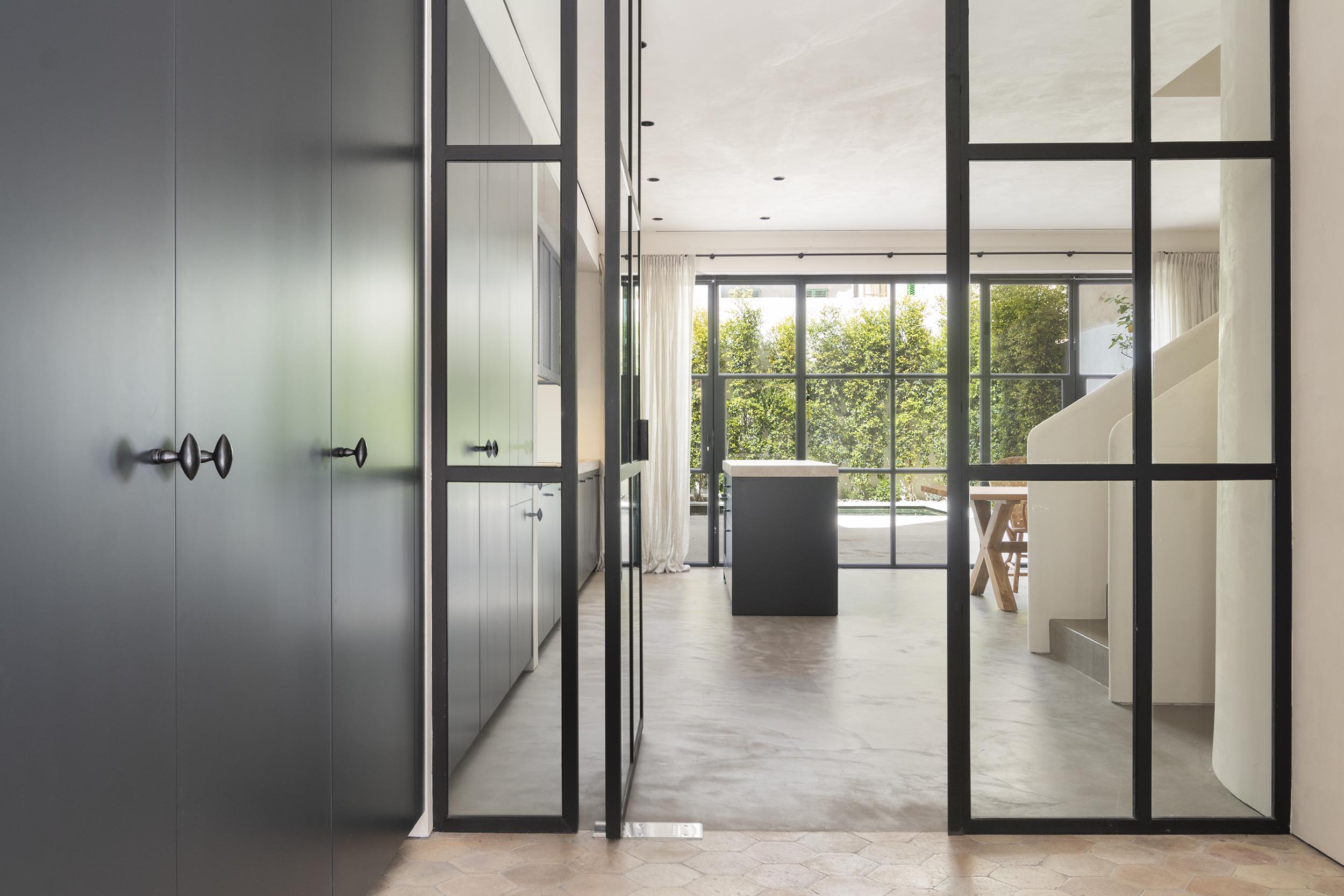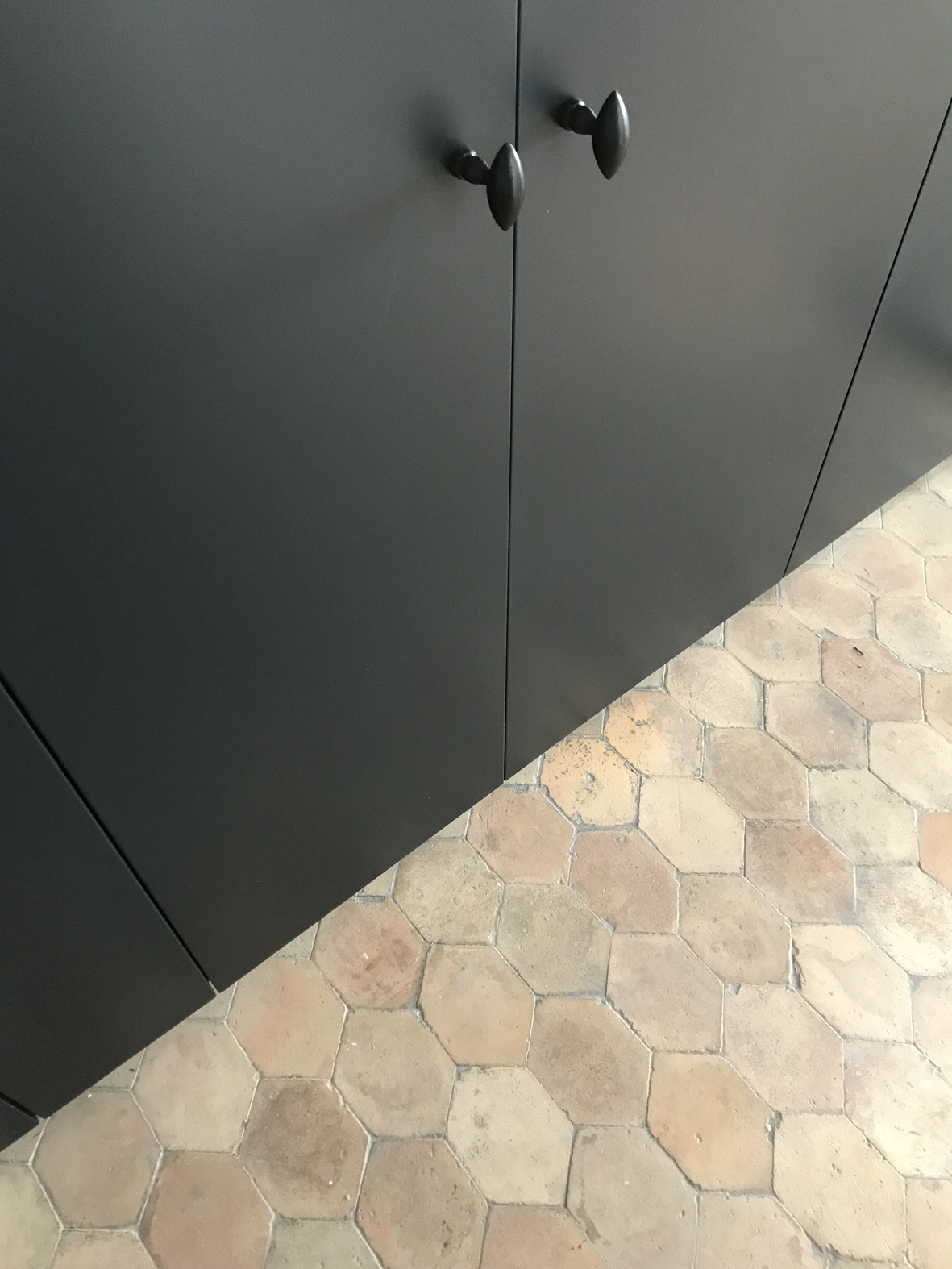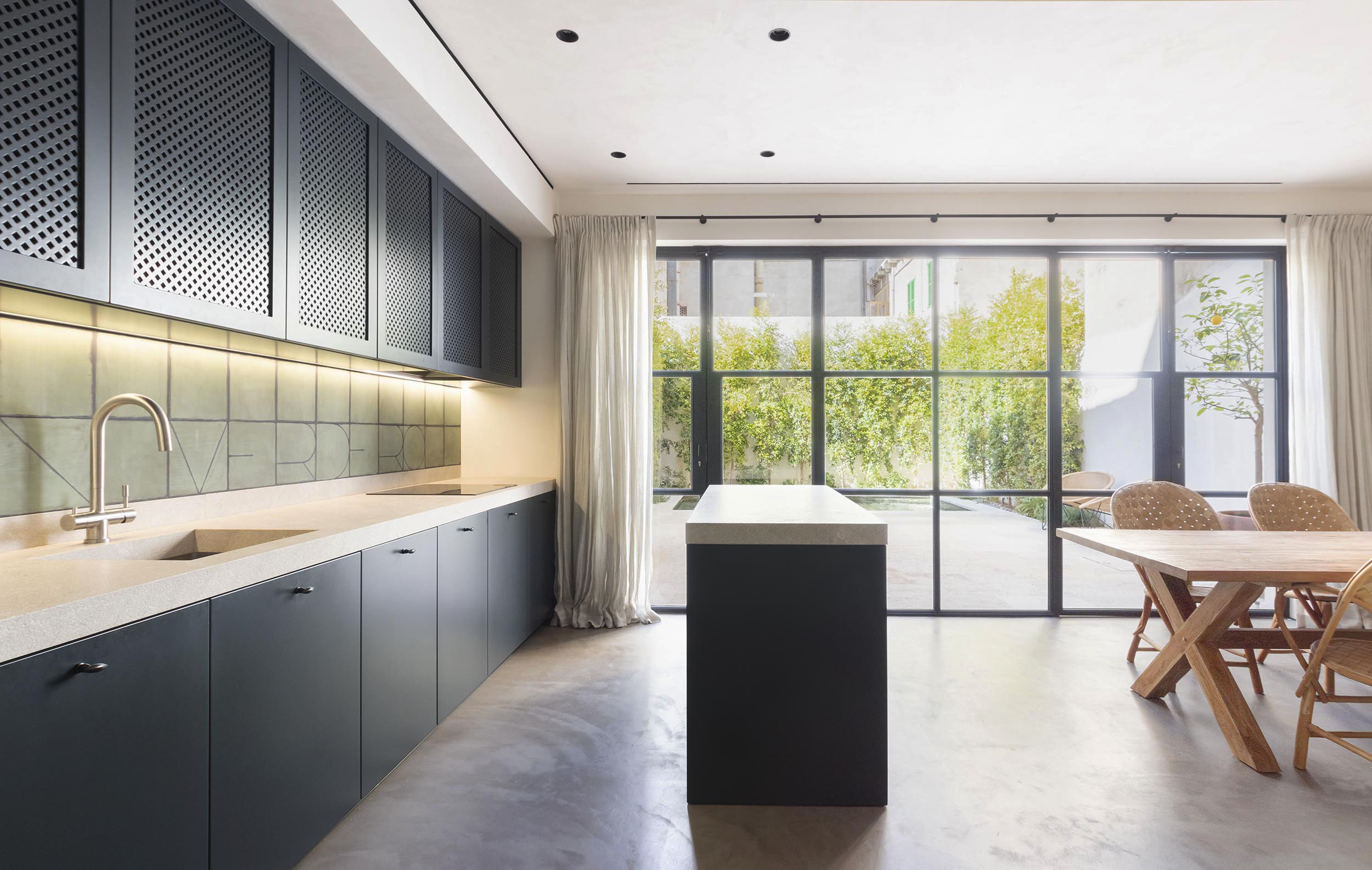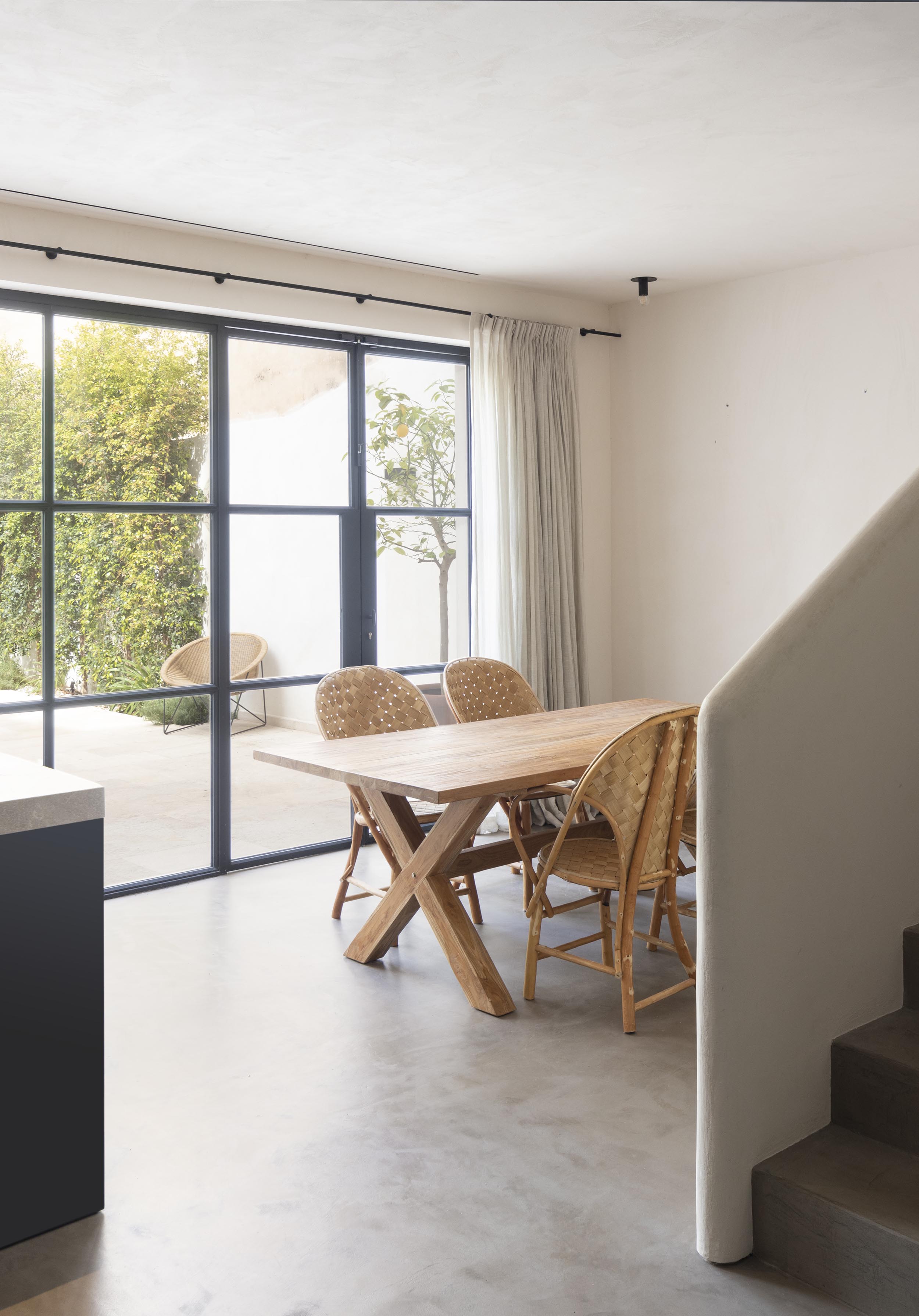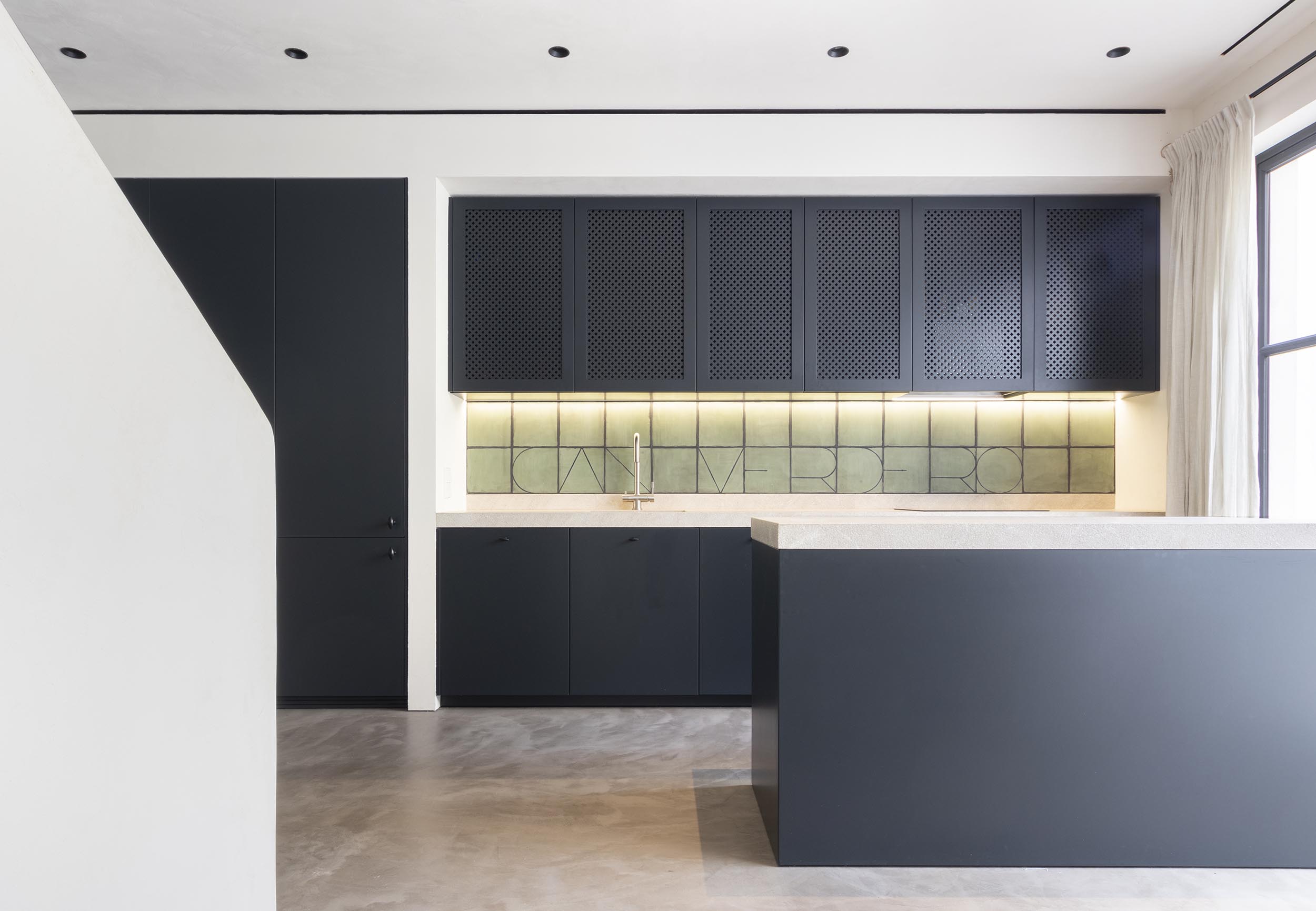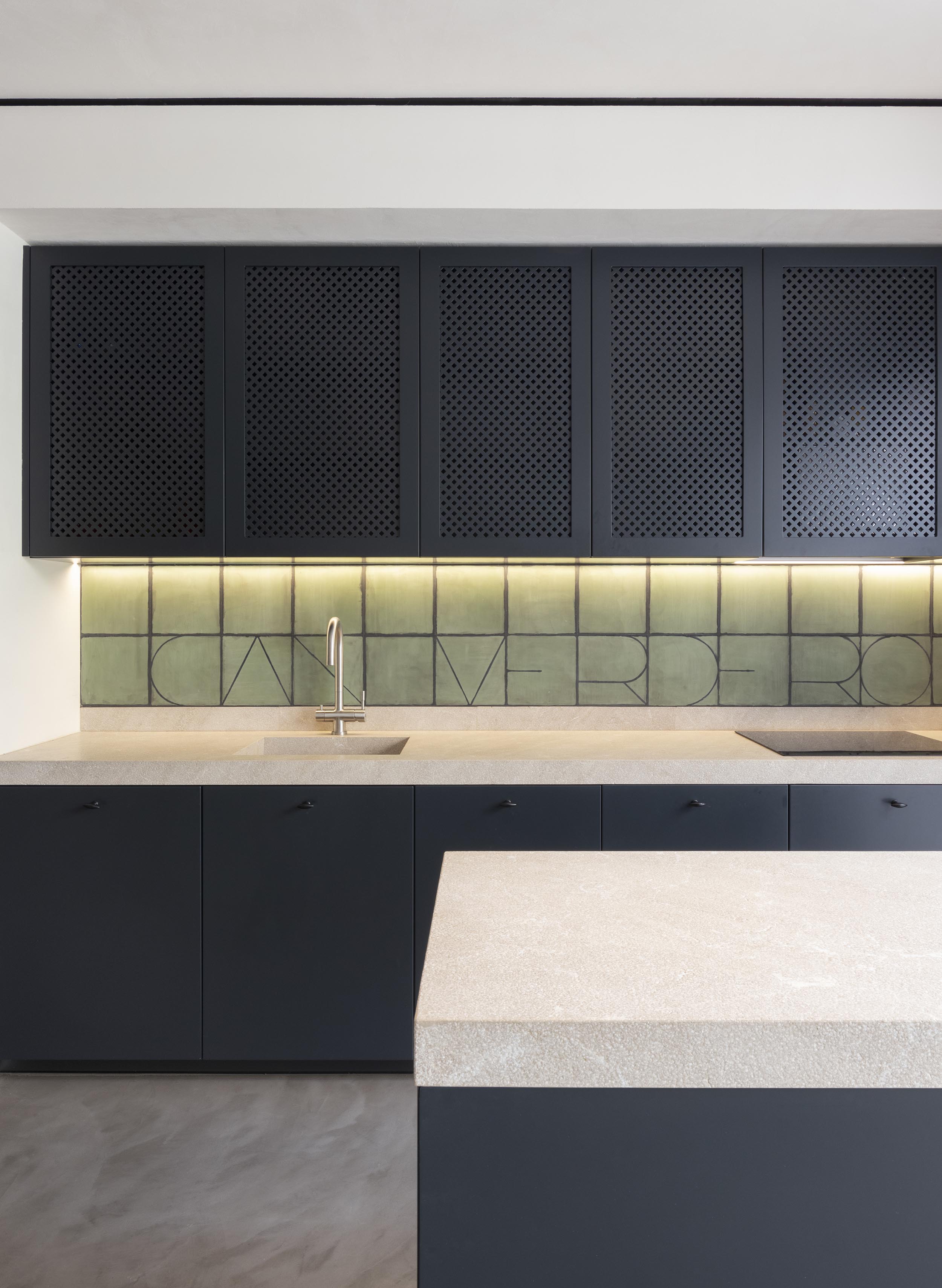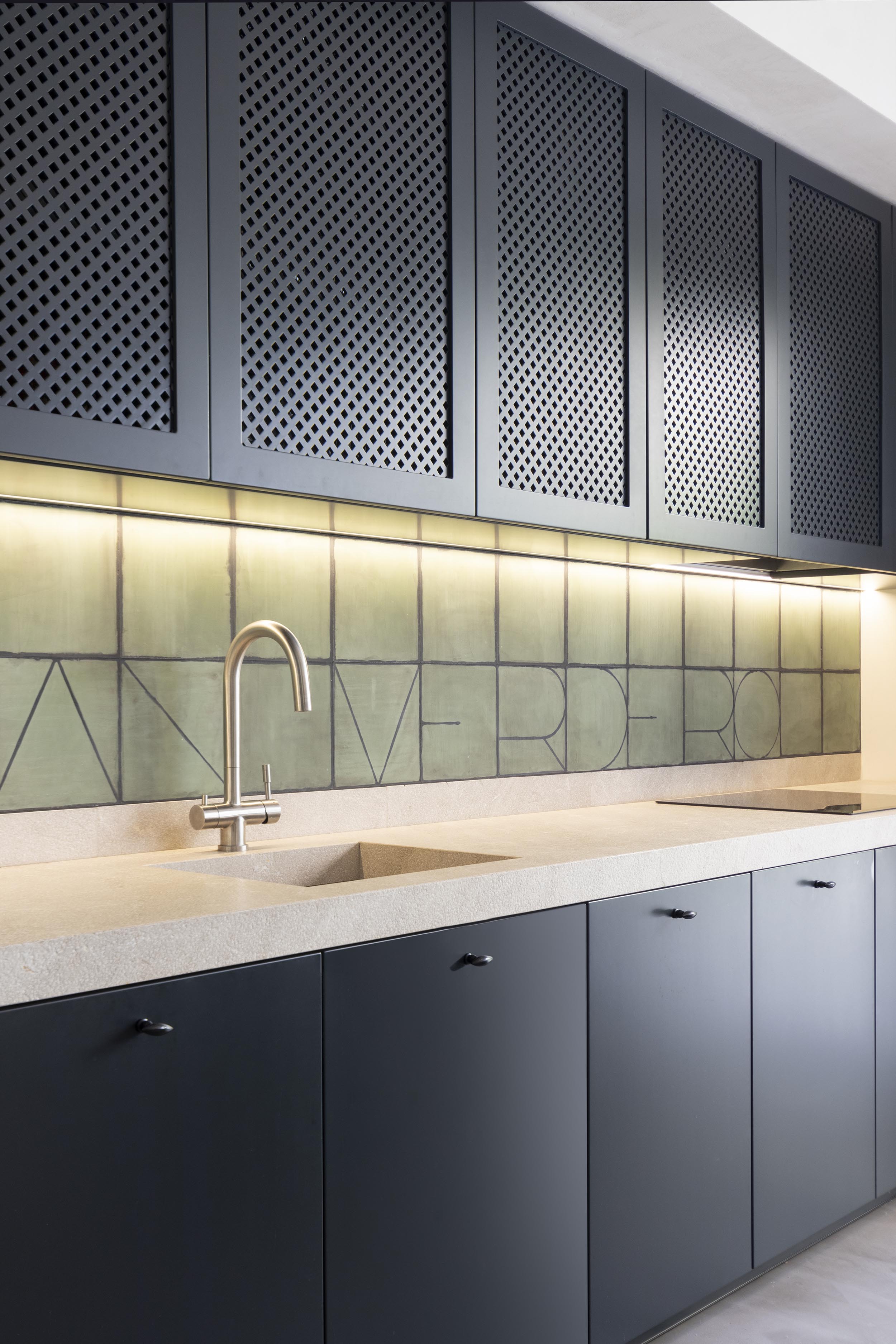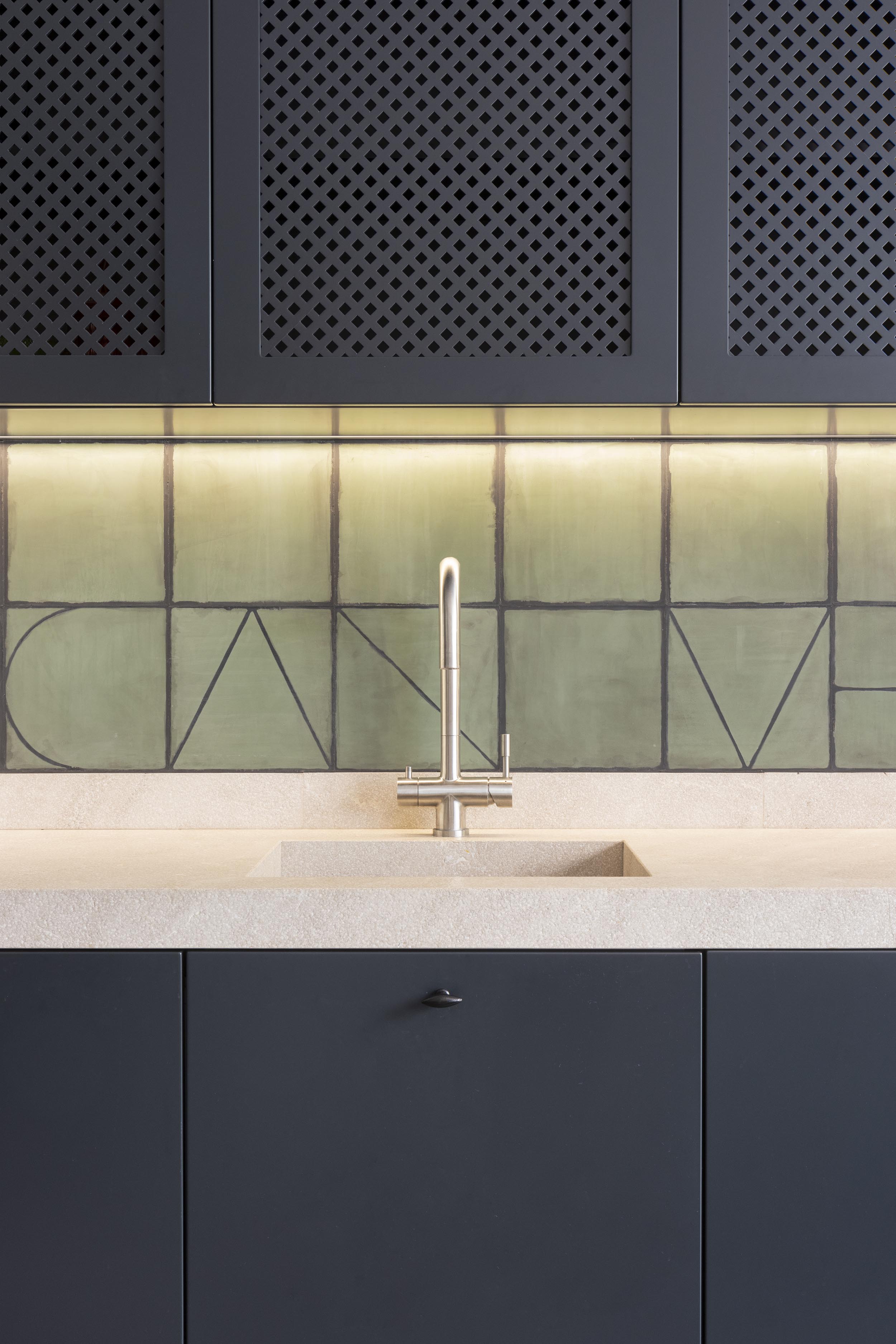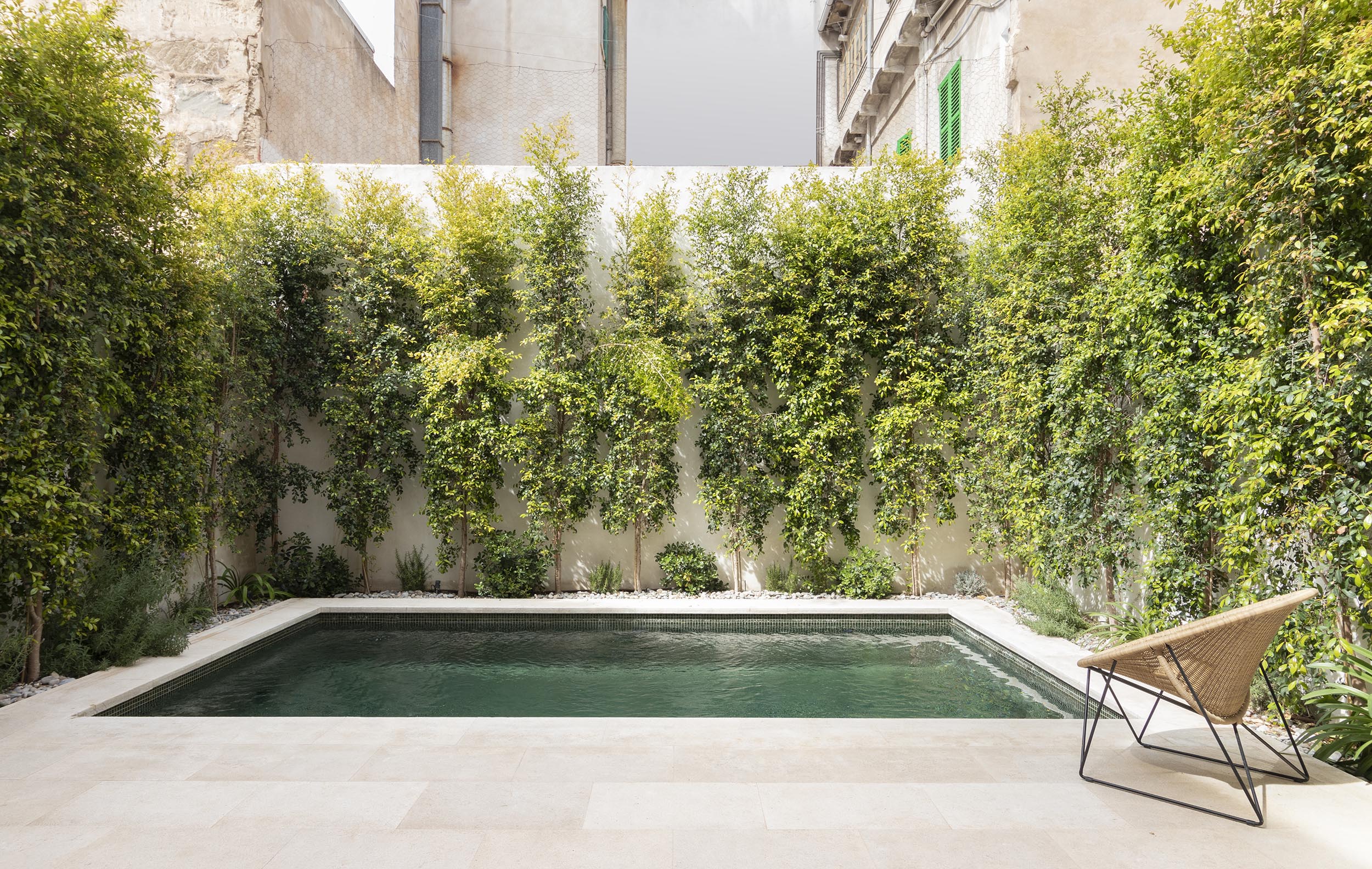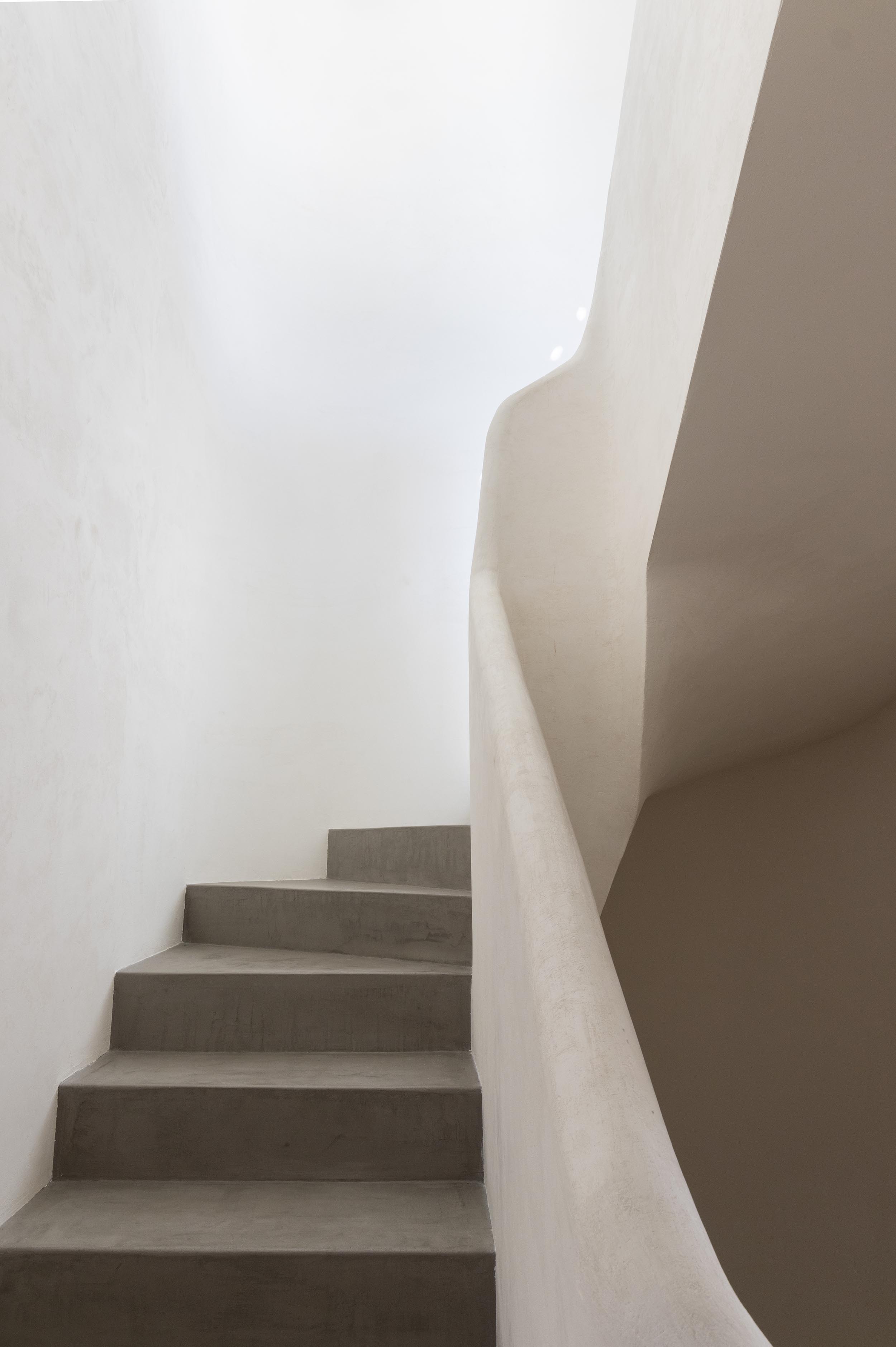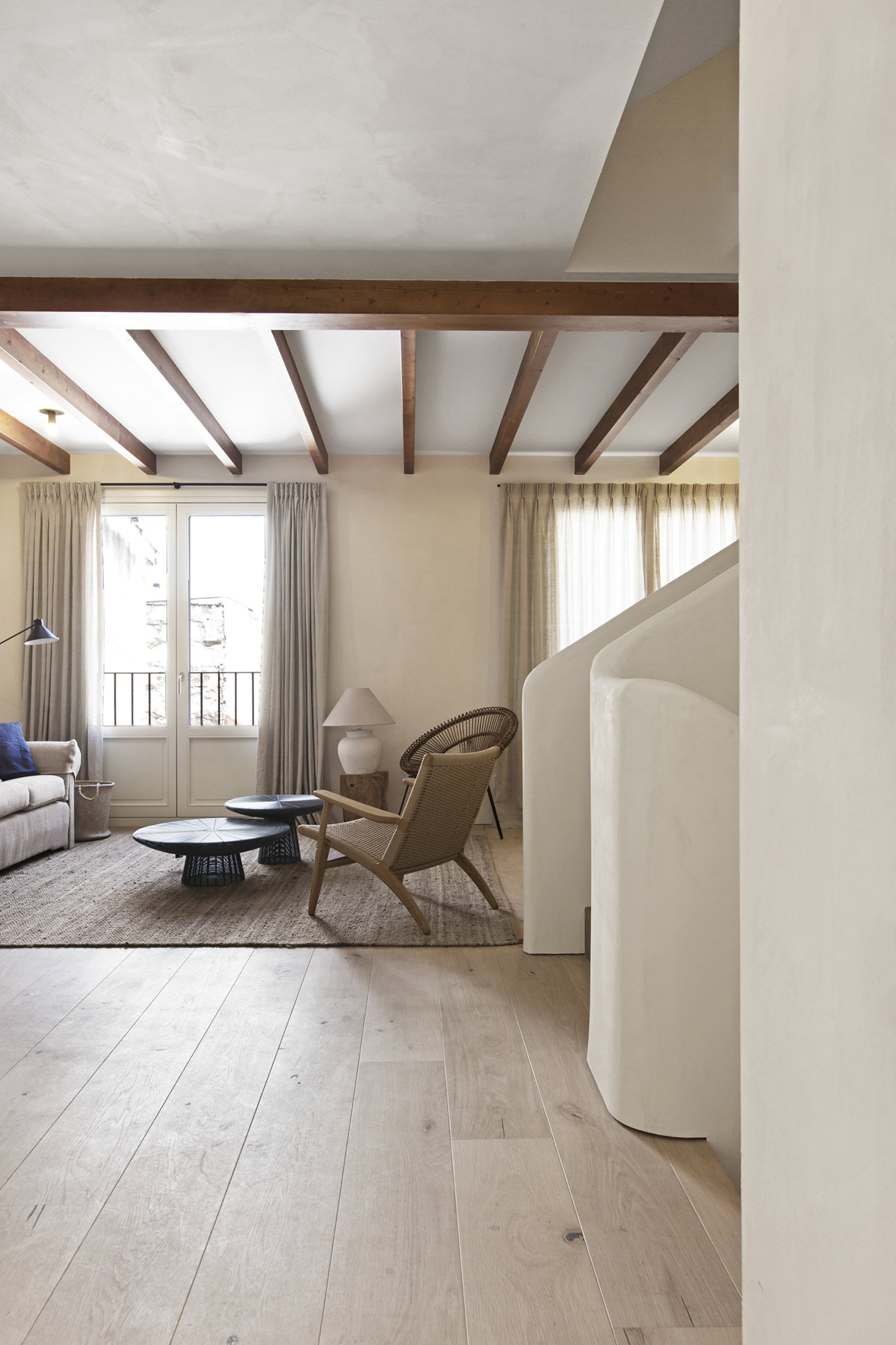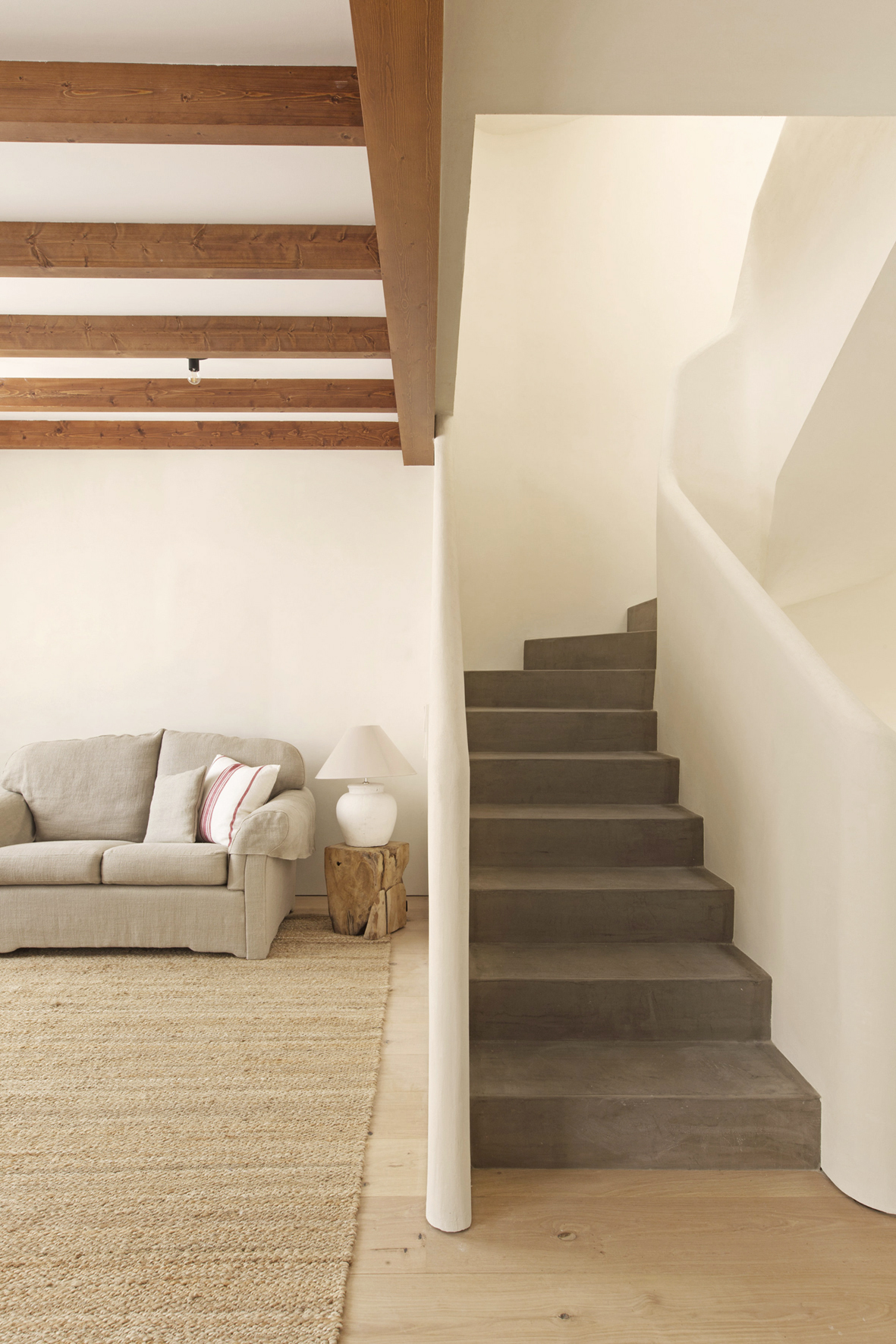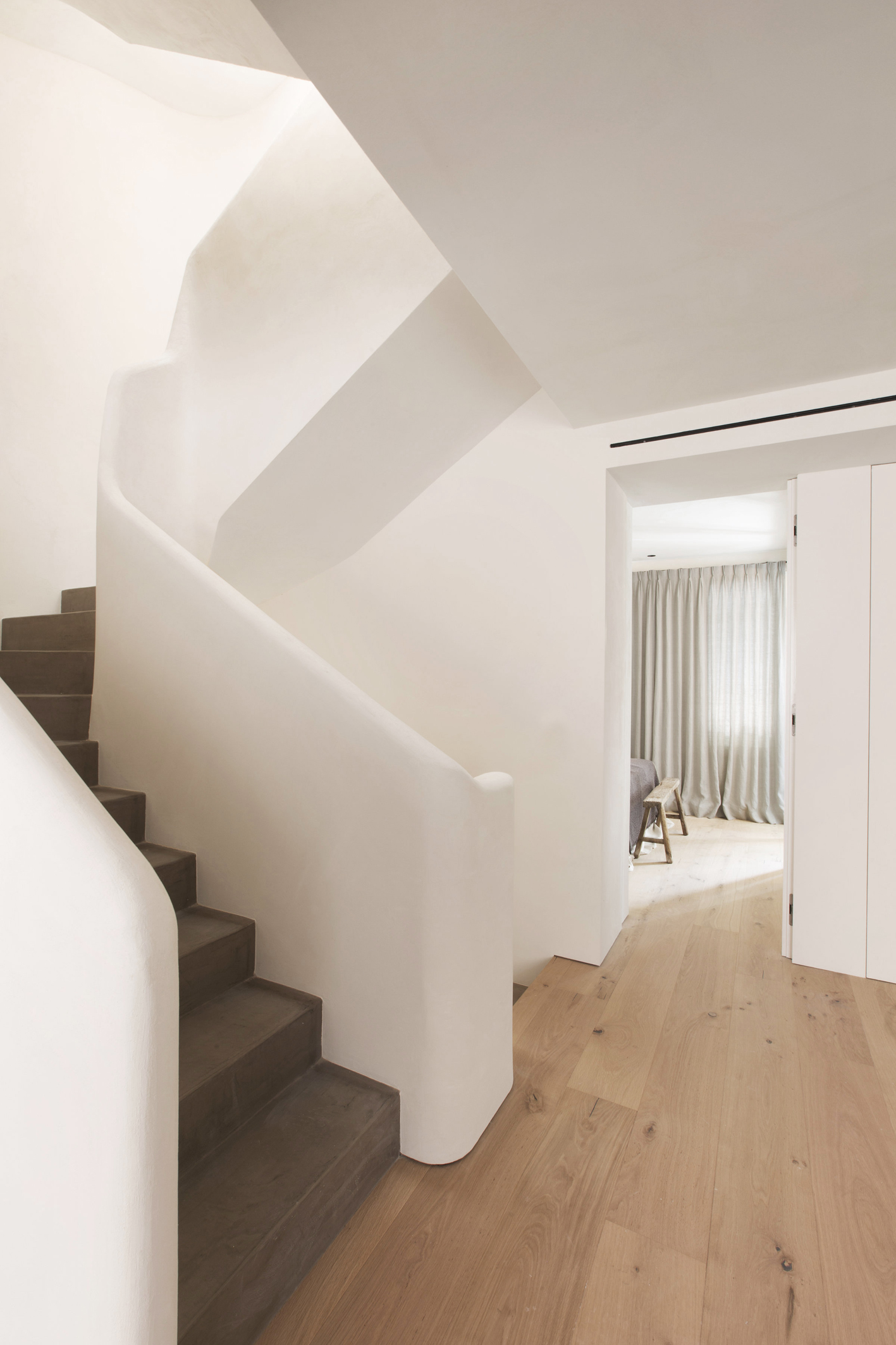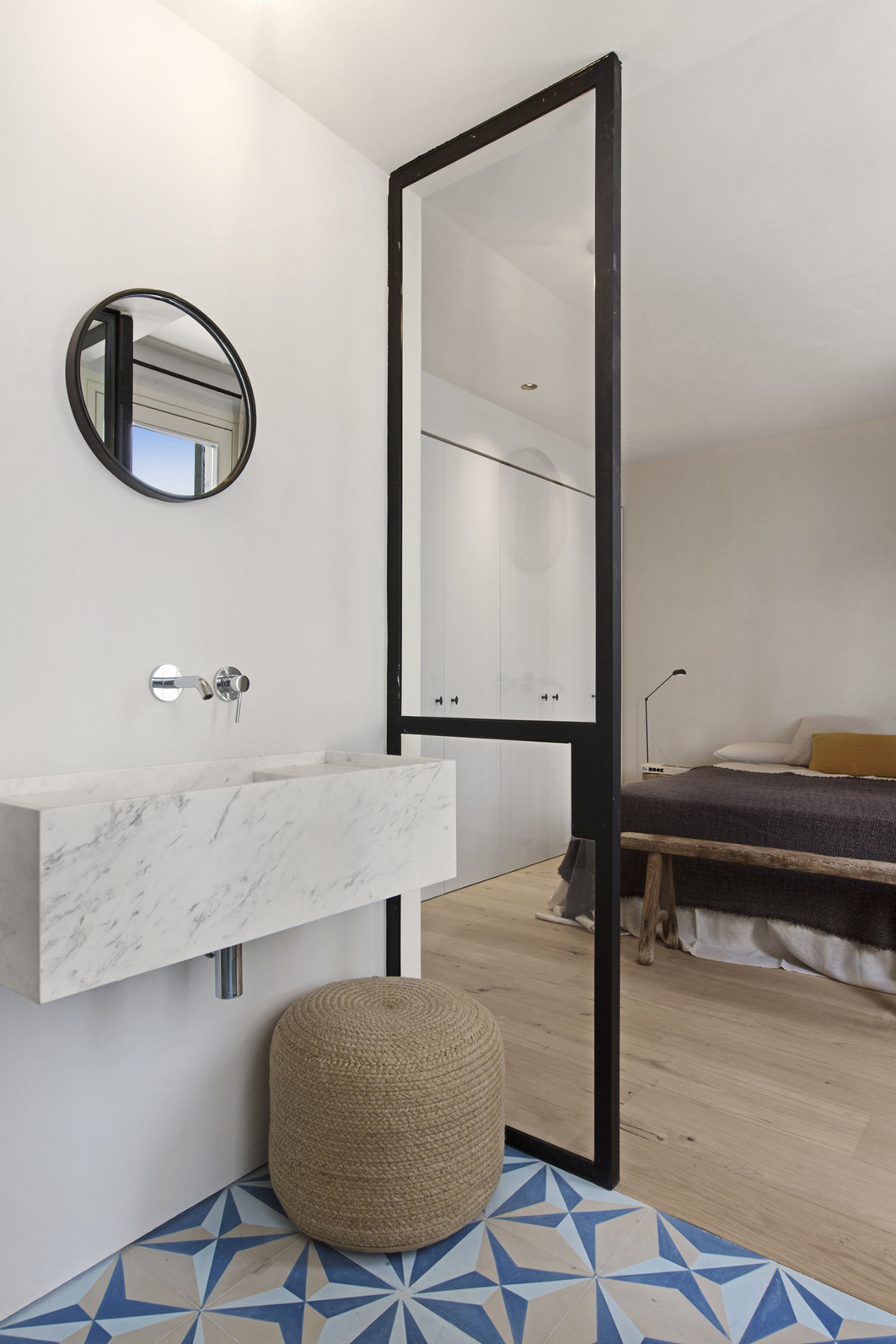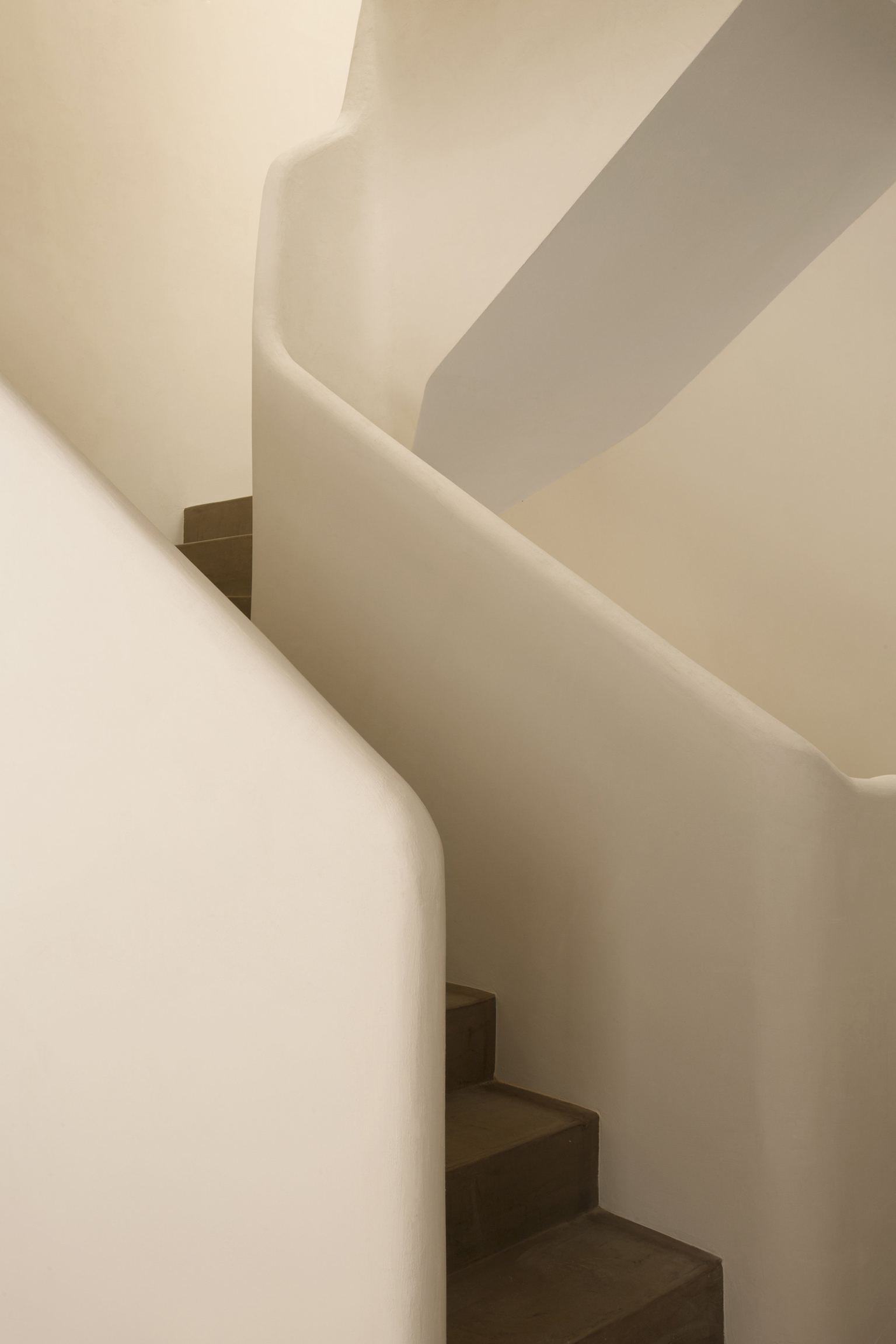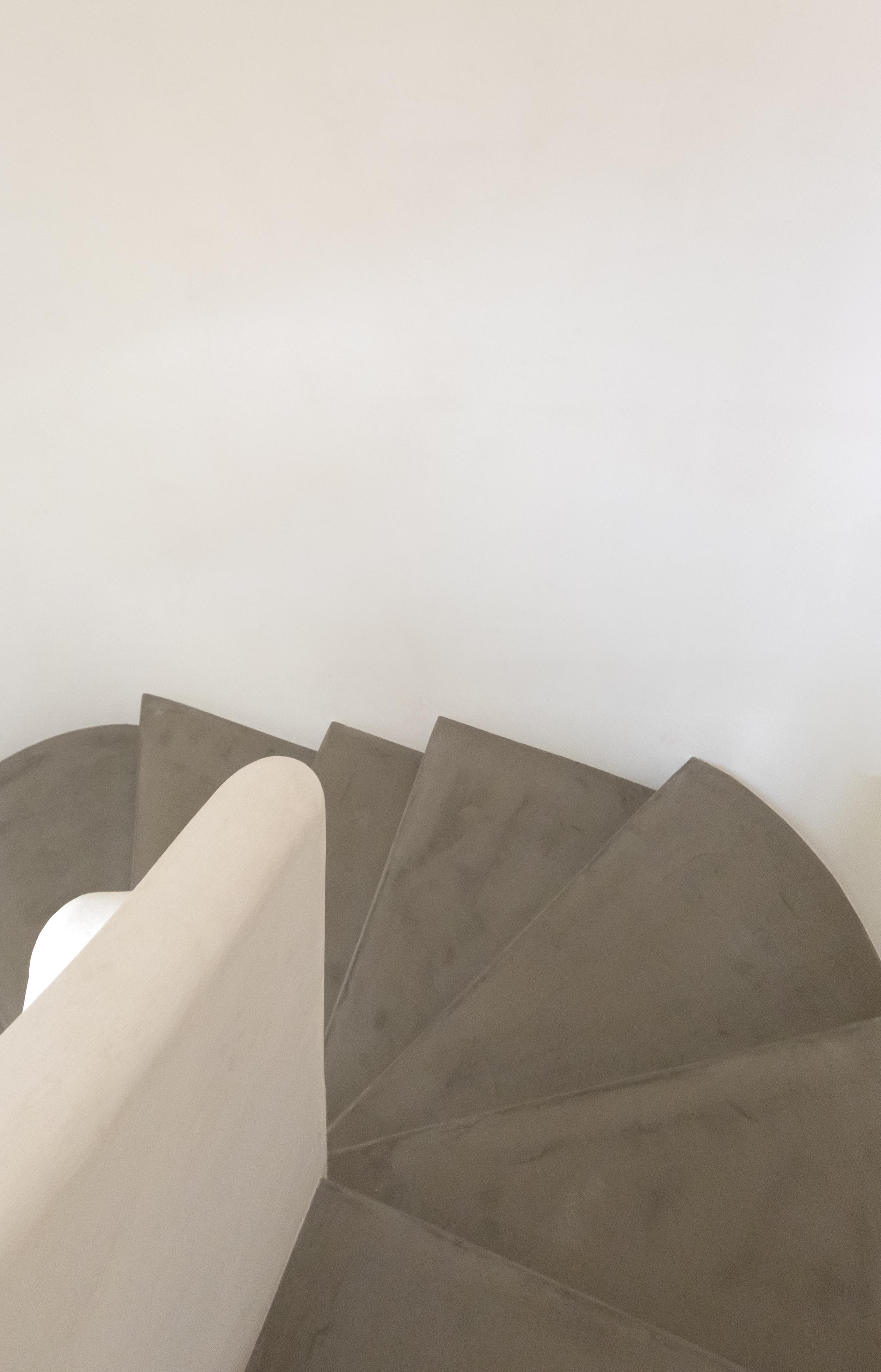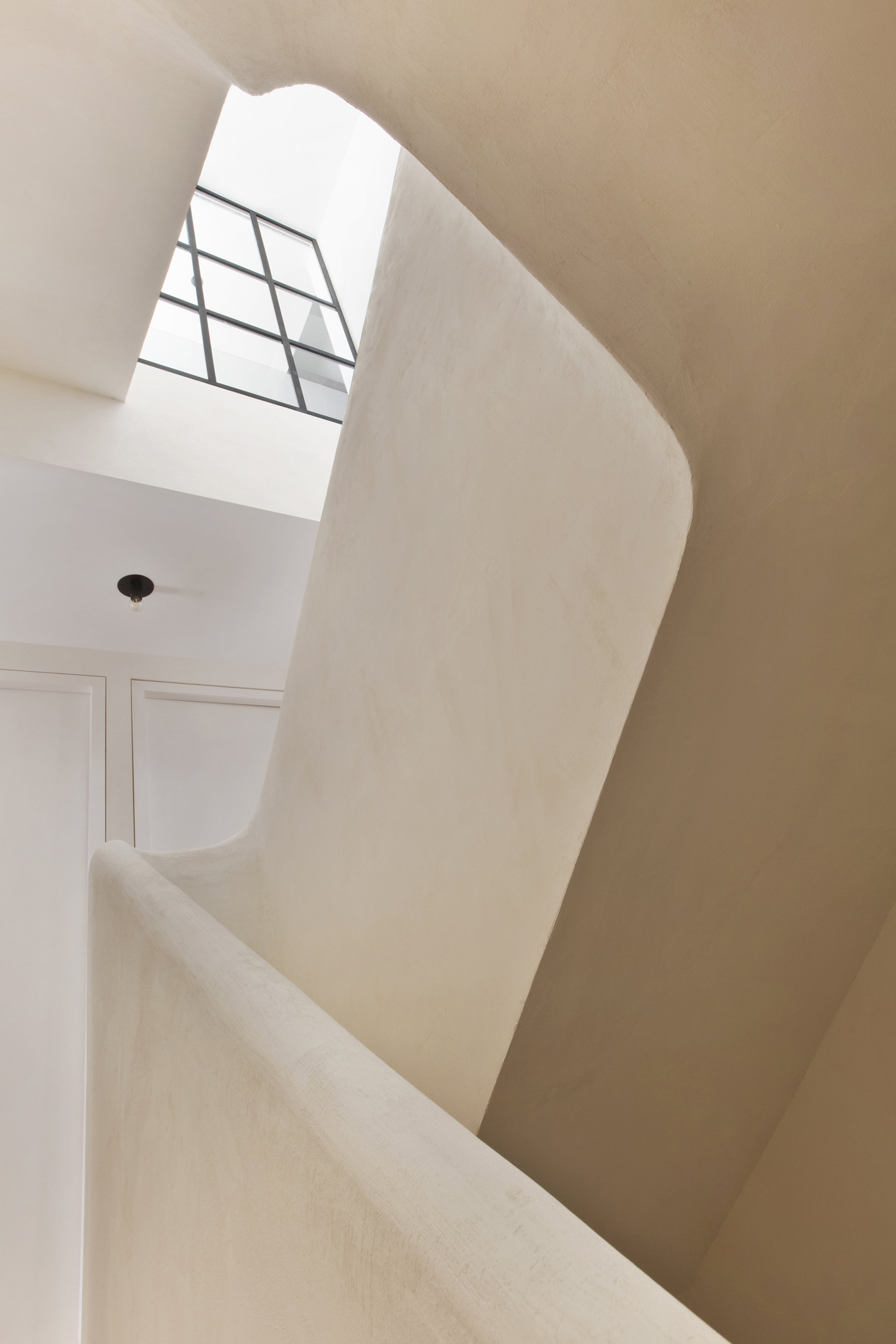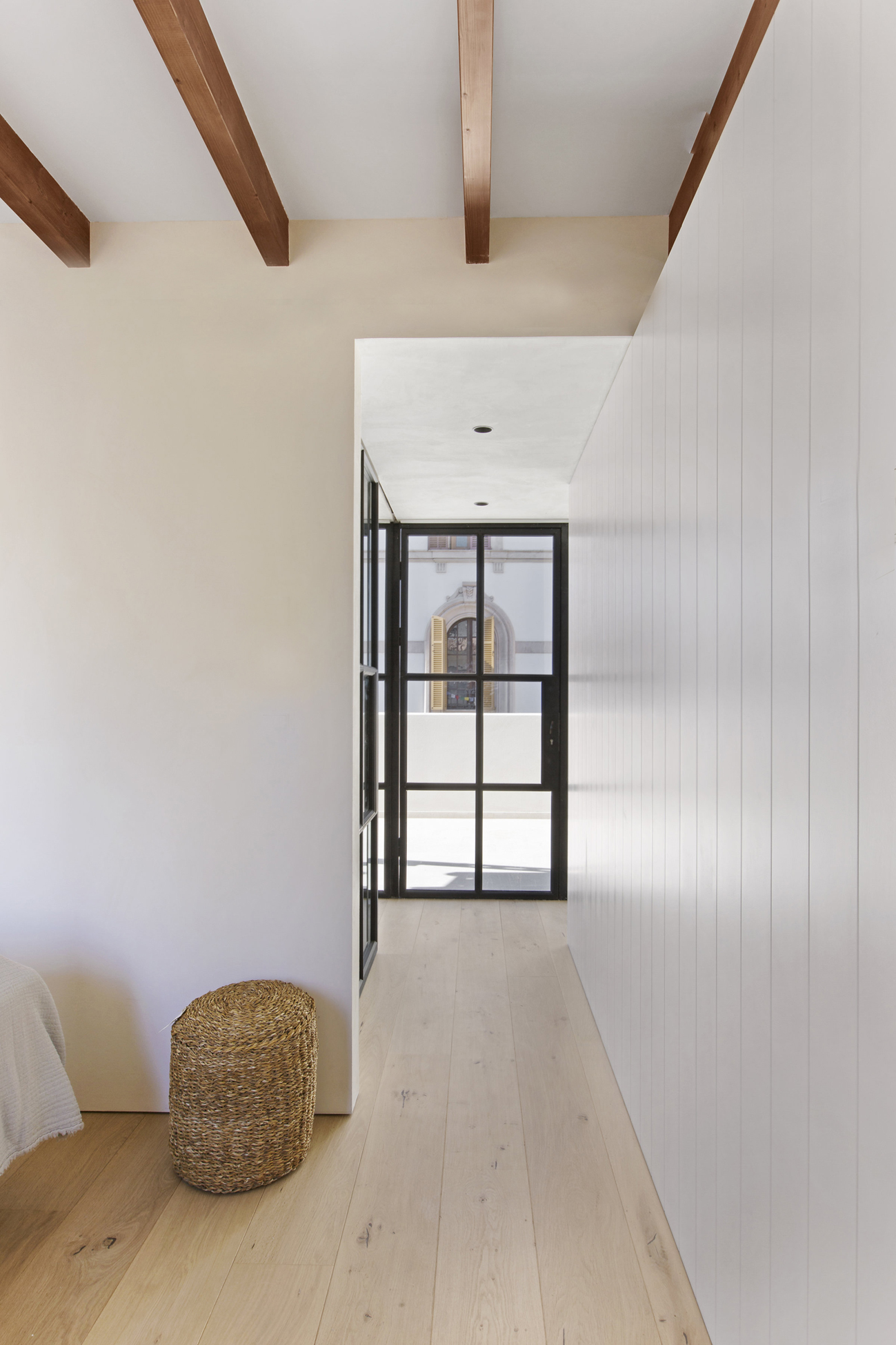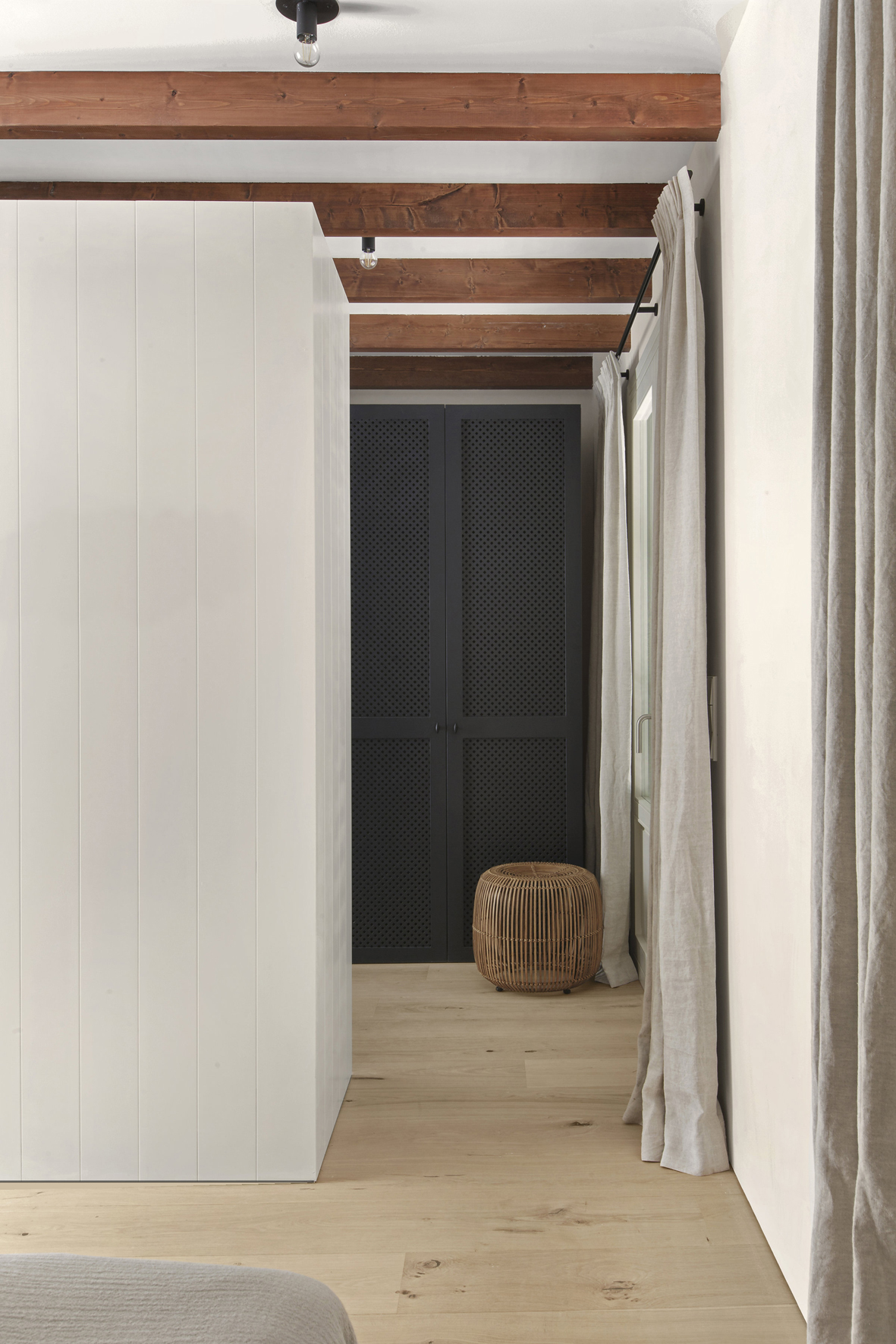 {"pagination":"false","pagination_type":"bullets","autoplay":"false","autoplay_speed":"3000","direction":"horizontal","auto_stop":"false","speed":"300","animation":"slide","vertical_height":"","autoheight":"true","space_between":"20","loop":"true"}
This newly built home is located in the popular and fashionable Santa Catalina district, where the project stands out due to it´s dimensions and situation.
The space is divided into three floors connected by a flowing staircase following an organic pattern which also floods the home with natural light.
The contemporary materials are carefully matched with those typical of the area such as hydraulic and terracotta tiles and wood lattice work.