← Studio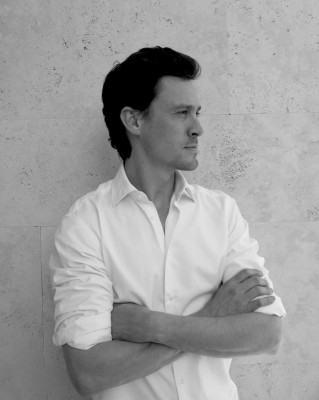 After many years collaborating with different studios of international prestige in Milan and Barcelona, Jorge Bibiloni has opened his own interior design studio in Palma de Mallorca. Interiorism studio at Palma de Mallorca. Interior design studio at Palma de Mallorca
Jorge Bibiloni Studio is known for creating spaces with elegance and individuality both for private clients and local businesses.
Every project gives us a new challenge and opportunity to create a unique product, tailor made for each client which guarantees the success of each one upon completion.Extreme attention to detail and carefully chosen materials are the signature of this studio. Elegance, purity and functionality.
In 2013 Jorge Bibiloni, Pep Torres and Fernando García created Domum. A company with the capability to offer a complete service package to our clients, covering all phases of a project, from the concept to it´s execution. Including the architecture, interior design, project management and consulting. Domum is specialized in turnkey projects.
With Jorge Bibiloni as head of design, Domum develops it´s own projects as well as those of external clients. The developments include residential to commerical spaces, new builds and refurbishments.
A young team with ample experience, including architects, designers, technical architects, financial assessment and all the necessary profiles to cover any type of assignment.
Jorge Bibiloni - Profile - Interior design studio - Jorge Bibiloni Studio
Interior design studio Jorge Bibiloni Studio at Mallorca
Jorge Bibiloni Studio carries out interior design projects in Mallorca
Jorge Bibiloni Studio Interior design Palma de Mallorca
Interiorism projects studio Jorge Bibiloni Studio
Jorge Bibiloni Studio, refurbishment and new construction interior design projects